IV Therapy Elk Grove, California (Coming Soon)
Intravenous therapy can be helpful in alleviating the symptoms a range of illnesses and conditions — including dehydration, which happens all too often in the California heat. If you become dehydrated and want immediate relief, you can order an IV to be administered in your home or hotel room.
Mobile IV Medics offers IV therapy at your house, administered by our qualified team of traveling nurses. They can come to you within an hour of your call, ready to administer an IV with a potent mixture of vitamins, minerals and antioxidants. You'll feel like yourself again in no time when you order one of our IV packages.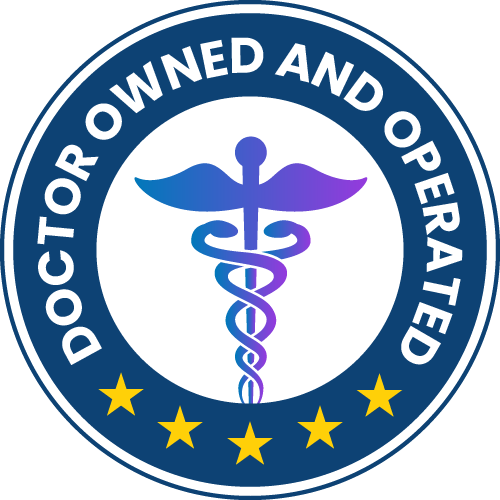 How Much Does an IV Drip Cost?
Our prices start at $199 for our Hydration IV, one of our most popular selections. Our other price points on our packages include:
We Come to Your Location in Elk Grove!
Our nurses will go to any neighborhood in Elk Grove to deliver the IV therapy you need, including:
Busy Day in Elk Grove? We Can Help You Feel Better Quickly
You can easily spend a day in Elk Grove doing fun things outside, but you need to beware of the heat. It's easy to become dehydrated if you overdo it. Playing soccer with friends at the park and then going for a bike ride could lead to dehydration. You may feel wiped out by participating in any of these fun Elk Grove-area activities:
Golfing.
Visiting the Stone Lakes National Wildlife Refuge.
Racing go-karts.
Exploring Black Chasm Caverns.
Indoor rock climbing.
After you finish a day or night of fun, getting an infusion of nutrients from IV therapy provides the best way to recover. You don't have to waste time waiting in a doctor's office. Our nurses can get to your home quickly, and you will feel ready to tackle new challenges once you finish your treatment.
Get in Touch to Schedule an Appointment Today
Enjoy the convenience of care in your home or hotel when you contact Mobile IV Medics for treatment for dehydration or other symptoms. Call 833-483-7477 to schedule an appointment, or book one online by filling out our contact form. We usually will get back to you within a half-hour.