IV Therapy Sacramento, California (Coming Soon)
Dehydration can strike without warning. One moment you're enjoying a fun day in Sacramento, and the next you feel wiped out. Did you know that intravenous fluids can alleviate dehydration symptoms as well as other ailments? For those living in Sacramento, IV therapy is just a phone call or online booking away.
Mobile IV Medics offers premium IV treatments administered by our traveling nurses. Within an hour of booking your appointment, we can be at your home or hotel. Our IVs can address the symptoms of conditions like migraines, morning sickness and hangovers in addition to dehydration. When you take our blend of antioxidants, vitamins and minerals, you can feel better quickly without going to the doctor.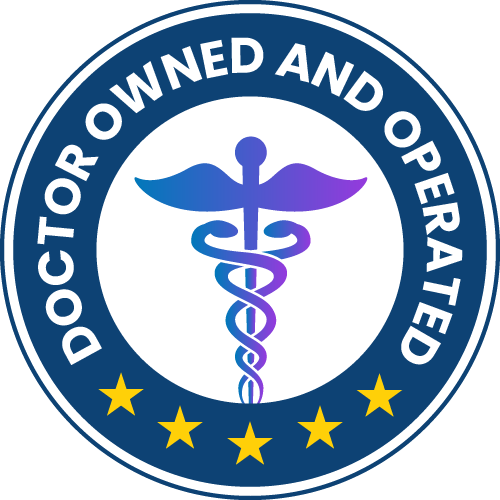 How Much Does an IV Drip Cost?
Our prices vary depending on what package you pick. Some of our most popular treatments include:
We Come to You Anywhere in Sacramento!
No matter where you are in Sacramento, our nurses can come to you. We travel all over Sacramento, including:
Busy Day in Sacramento? Recover From Your Day of Fun
Sacramento is known for its hot weather. If you overexert yourself on a warm day while having a blast outside, you can quickly become rundown. Any of these activities, while enjoyable, can also result in dehydration:
Biking the American River Bicycle Trail.
Visiting the Sacramento Zoo.
Hiking.
Golfing.
Going on a river cruise.
Enjoying clubs and bars downtown.
Attending a minor league baseball or soccer game.
Whatever activity caused you to feel rundown, you will feel better once you have an infusion of vitamins and minerals to restore your energy. Our IVs work quickly, and soon you will feel ready to go out and have fun again.
You can feel confident when you receive one of our IV treatments that it has been properly created and administered. Our IVs are approved by our Pharmacist under the supervision of our Medical Director.
Contact Us to Learn More or to Book Your Appointment
Interrupting your day to sit in a doctor's office or go to a hospital just leads to hours of waiting. You can get relief faster when you contact Mobile IV Medics. We usually reach your home within an hour of your call. Our trained nurses will administer your treatment expertly and help to restore your vitality.
Call us at 833-483-7477 or make an appointment online. We will respond to you within half an hour when you reach out. You deserve to feel your best, and you will when you contact Mobile IV Medics.