Mobile IV Therapy in Colorado
Mobile IV Medics makes it convenient for anyone to reap the benefits of mobile IV therapy in Colorado.
Mobile IV drip treatment allows you to discreetly address problems such as cold symptoms, hangovers, nausea, jet lag, dehydration and other chronic and acute ailments wherever you are.
Why suffer from problems like headaches, nausea, low energy and dehydration? Return to feeling great with a mobile IV.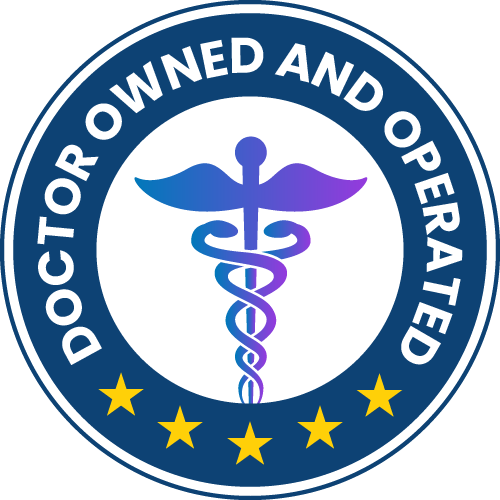 Mobile IV Therapy Drip Packages
We offer various IV drip packages and cocktails to address the broadest range of symptoms patients have in Colorado. You can schedule the following IV treatment options right from your device:
Vitamin IV Drip Hydration in Colorado
Mobile IV Medics is 100% mobile. We come to you.
One of our certified nurses will go to your home, office, or hotel in Colorado.
Vitamin Drip IV Hydration duration: 45-60 minutes
Mobile IV therapy hours: 7 days a week from 8am-8pm.
Mobile IV Drip Packages
Enjoy Safe, Mobile IV Therapy in Colorado
If you'd like to receive treatment in the comfort of your own home, mobile IV drip therapy is a safe and effective solution that will offer immediate relief.
When you call the Mobile IV Medics team and request IV therapy in Colorado, one of our Registered Nurses will be at your home, office or hotel within an hour to administer treatment and assess your symptoms.
Who Schedules IV Drips in Colorado?
People from all walks of life trust Mobile IV Medics to find relief for their symptoms. We've served college students, bachelorettes, bachelors, tourists, residents, business professionals, athletes and homemakers throughout Colorado — just to name a few.
Order an IV Drip in Colorado
When you choose Mobile IV Medics, you'll enjoy easy customization of any IV drip treatment to meet your needs based on your specific symptoms.
Book an appointment today or contact us to learn more about our IV treatment packages and pricing.