Mobile IV Therapy Services in Nashville, Tennessee
Nashville constantly buzzes with activity. You can always find something to do in this vibrant city, from live festivals to outdoor and indoor activities. Whether living here or visiting, it's not uncommon for busy days to catch up to you. The team at Mobile IV Medics provides mobile IV services here in Nashville every day. Whether you're feeling ill at work or just need some rest and recovery after a night on Broadway, we can get you the care you need wherever you are. So please enjoy yourself — we'll be here when you need us.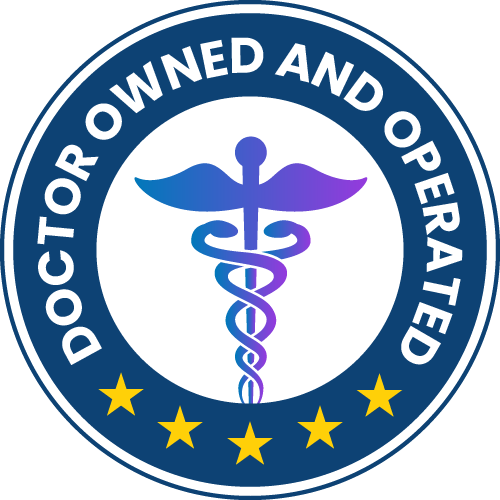 View Our IV Drip Treatments
Why Choose Us For IV Hydration in Nashville?
We come to you: We are 100% mobile. An RN will come to your home, hotel or office in and around Nashville to administer the IV.
Doctor Owned & Operated: We are physician owned and we review every individual case for your health & safety.
Hours: 7 days a week from 8am – 8pm
How To Order IV Hydration
How Much Does IV Therapy Cost in Nashville?
Our baseline mobile IV drip in Nashville costs $199. This all-inclusive price covers the travel cost of the nurse coming to your location to administer your drip. If you're looking for a boost of vitamins, minerals or both, we can customize your package to ensure you get the exact treatment you need.
IV Drip Services in Nashville
Mobile IV therapy is a great way to get your body on track during those times you're feeling less than your best. IV therapy delivers nutrients, vitamins and minerals to give your body what it needs to recover from illness or exertion. Benefits you can expect include increased energy levels, improved immune function and feelings of relief.
IV Therapy Wherever You Need It
Mobile IV Medics makes it easy to receive the benefits of IV hydration in Nashville, as our services mean you don't have to make time and go out of your way to visit a clinic. We know that you don't always have time for a full day of recovery, and that's why we offer mobile IV hydration — it's a quick and easy path to feeling better. One of our skilled registered nurses will come straight to you in any neighborhood, including these popular spots:
Downtown
The District
Germantown
The Gulch
Jefferson Street and Fisk University
8th and 12th Avenue South
Hillsboro-West End
Music Row
East Nashville
Music Valley
Busy Day in Nashville? We Have You Covered.
When you're spending time in Nashville, it's easy to find your itinerary overflowing with things to do as you try and soak up every moment. The area offers a wide range of activities to cater to every preference. There's always something to do, including:
Taking a tour of the city's famous music scene on Broadway.
Heading to the Grand Ole Opry House for an evening show featuring the biggest stars of country music.
Rocking out at Ryman Auditorium or hitting one of the area's many other live shows and concerts.
Visiting one of Nashville's famed museums, like the Cheekwood Botanical Gardens and Museum of Art.
Eating and drinking your way through a culinary tour that highlights local food and wine.
Whether you're recovering from a long day of walking around the city or just feeling a bit under the weather, Mobile IV Medics' IV hydration therapy will help you get back on your feet in no time.
How to Set up Your IV Hydration Therapy in Nashville
Make every day count while you're in Nashville with Mobile IV Medics. Our qualified professionals will come to you, wherever you are, to provide the right hydration services for your symptoms. Mobile IV therapy can help you get the nutrients you need to feel your best and get back in the action of Music City.
Call or text us at 833-483-7477 or schedule your appointment online and start seeing the benefits today!