Mobile IV Therapy In Pittsburgh, Pennsylvania (Coming Soon)
Many things can leave you exhausted and dehydrated, including a busy to-do list, illness or just having "one of those days." Whether you're feeling run-down before a big event or need to get your energy back after a long day at the office, IV therapy can help you get the boost you need. 
Mobile IV Medics provides hydration therapy throughout Pittsburgh to get you relief fast. With a team of registered nurses, we bring our mobile IV services to you.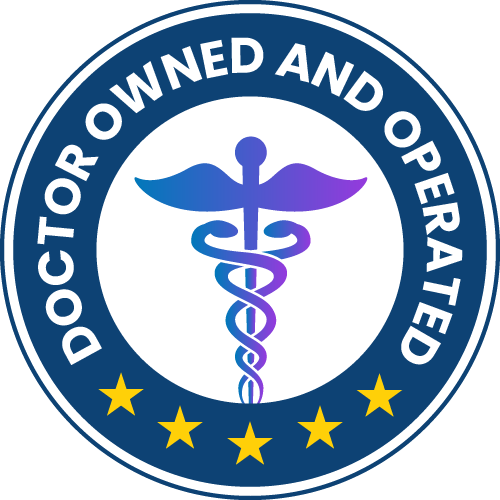 Browse Our IV Drip Treatment Options
Whether you need a quick dose of restorative hydration or like getting a regular boost of vitamins and minerals, Mobile IV Medics will help you find the proper treatment for your symptoms or needs. Starting with a Hydration IV at $199, we offer multiple packages at various price points, all of which already include our transportation costs. 
IV Drip Services in Pittsburgh
Our Pittsburgh mobile IV therapy can help relieve symptoms associated with numerous conditions. Use it to treat dehydration, headaches, migraines, hangovers and more. Depending on the package you choose, you may also enjoy a boosted immune system, increased energy levels and improved cognitive function with IV drip hydration.
Wherever You Are — We Come to You!
When you're at work or navigating a hectic schedule, you want to get your IV therapy on your terms. Rather than driving to a clinic and waiting hours to get the hydration you need, you can receive the same treatment in the comfort of your own home, hotel or wherever you might need it.
Our service area covers neighborhoods all across Pittsburgh, including:
Once you call, text or book online, our skilled nurses will come to you and assess your symptoms to ensure you get the right IV for your needs. From hydrating after exercise or illness to replenishing your electrolytes after a long flight, IV therapy can help you feel better faster.
Busy Day in Pittsburgh? We Have You Covered.
There's always something going on in Pittsburgh — a new restaurant opening, a concert at the Mellon Arena or a game at PNC Park. A typical day in the Steel City is jam-packed with activities to choose from, such as:
Enjoying the beautiful architecture of the many bridges and skyscrapers.
Exploring local culture by visiting the Andy Warhol Museum or Heinz Field.
Touring the National Aviary or Phipps Conservatory and Botanical Gardens.
Shopping at the South Side Works.
Walking around Point State Park to see the Golden Triangle.
Of course, having so much to do can make for a long, tiring day. Fortunately, whether you're visiting or a Pittsburgh native, mobile IV therapy makes for the perfect solution. Mobile IV Medics will send a registered nurse to your side to administer IV fluids, vitamins and minerals directly into your bloodstream and give you an immediate boost of hydration and energy.
How to Set up Your IV Hydration Therapy in Pittsburgh
Take advantage of IV therapy to boost energy levels, improve mental clarity and promote overall wellness. Many people who receive IV therapy report feeling better almost immediately after treatment. Get quick relief from your cold, jet lag, hangover or other symptoms by scheduling your appointment today.
Give us a call or text at 833-483-7477 or book an online appointment to get started!