Mobile IV Therapy in San Bernardino County, California
Migraines. Inflammation. Dehydration. Colds. These conditions are a part of everyday life, but they don't have to keep you from enjoying yourself.
Intravenous therapy, or IV therapy, can help you quickly restore nourishment, medicines and hydrating liquids into your system. IV therapy has been trusted for decades by medical professionals to offer faster healing and rejuvenation. But you don't have to go to a medical facility to get an IV drip.
Jump Ahead:
Mobile IV Medics brings IV therapy to your door. No matter where you live in San Bernardino County, we can usually get to you in about an hour. Book an appointment and discover the relief of discreet, personalized IV therapy today.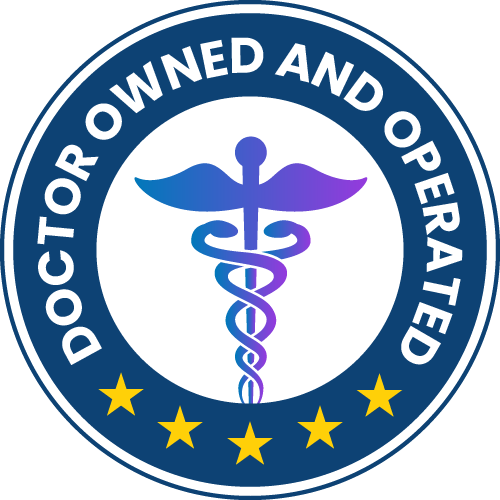 Our IV Treatment Options
How Does IV Therapy Work?
IV Drip at Home in San Bernardino County
Mobile IV Medics is 100% mobile. We come to you.
Our certified nurses will go to your office, house, or hotel in San Bernardino County.
IV Duration: 45-60 minutes
Mobile IV Drip Hours: 7 days a week from 8am-8pm.
Different IV Therapy Packages for Different Issues
Because every person who calls us has different needs, we've pulled together an all-star line-up of IV therapy packages. Any of the packages can be augmented with other ingredients, as recommended by our trained and licensed medical professionals.
A few of our more frequently requested IV packages include:
MIVM cocktail: This IV drip package includes heavy doses of key vitamins and nutrients such as Vitamin B, Vitamin C and magnesium.
Hangover cocktail: A night out on the town can take its toll. That's why the hangover cocktail sends soothing and nourishing ingredients right into your body.
Myers' cocktail: Developed by and named for respected physician Dr. John Myers, the Myers' cocktail combines several vitamins and IV fluid to combat everything from fatigue to dehydration.
Get the Advantages of IV Therapy in San Bernardino County
What are the benefits of ordering IV therapy to your home, office or other location?
You can get the power and speed of IV therapy without having to go to an emergency room or urgent care facility.
You will receive individualized service and recommendations from a registered nurse.
You don't have to wait for oral vitamins or medicines to work slowly.
You can address the symptoms of a variety of common conditions, including headaches, premenstrual syndrome (PMS), exhaustion, muscle cramps and morning sickness.
Contact us for safe, affordable IV therapy drips brought to wherever you live or work. Our service areas include (but aren't limited to)
Fontana
Redlands
Rialto
Hesperia
Chino
Ontario
Upland
Colton
Lorna Linda
Yucca Valley
and all of San Bernardino County.
Try IV Therapy for a Pick-Me-Up
San Bernardino County offers so many things to see and do. You can hike all day in the San Bernardino National Forest and play all night at any of the many area casinos.
If you happen to overdo it and realize you're feeling depleted after your adventures, or you've just had a few long days at work and need replenishment, get in touch with Mobile IV Medics. We're proudly physician-owned so our IVs are developed and monitored by medical professionals & we're ready to help you!
Mobile IV Medics – San Bernardino County Reviews:
Shout out to nurse Daniel for coming to take care of my boyfriend last night. I am forever grateful for your professionalism, your vibe and walking us through everything. Daniel made our first experience super easy and comfortable. We appreciate all that you do Daniel!!!! My boyfriend and I will definitely use this service again. Highly recommend 10/10.

[Read More]

Sarah O.,

Rancho Cucamonga
Professional, good communication, very convenient. And since they have nurses that will come to the high desert; life savers.

[Read More]

Joshua M.,

San Bernardino, CA