IV Therapy in Riverside County, California
Medical professionals have known about the value of intravenous (IV) therapy for generations. In hospitals and critical care centers, doctors and nurses rely on IV therapy to efficiently and rapidly send vital nutrients and medicines into the body. Now, you can receive IV therapy wherever you are in Riverside County, California.
Jump Ahead:
Mobile IV Medics offers a wide range of premium IV therapy packages to help you recover faster from the symptoms of common conditions such as dehydration, hangovers, low energy and premenstrual syndrome. One of our registered nurses will bring your IV drip to you and administer it in the comfort of your private location.
Get relief fast with IV therapy in Riverside County. Contact Mobile IV Medics today to book a visit.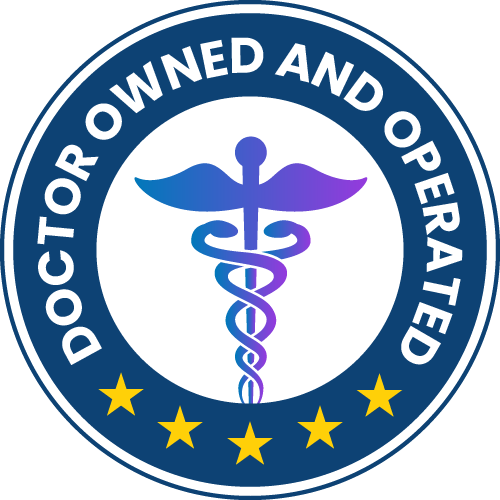 IV Treatment Options
What Types of IV Packages Are Available?
MIVM Cocktail IV drip package: Containing Vitamin B12, Vitamin C, magnesium, zinc, glutathione, magnesium and more, the MIVM package remains a top choice for people who want fast relief from severe dehydration, fatigue and other issues.
Myers' Cocktail IV therapy package: This IV therapy package has been trusted for decades after being developed by a well-respected physician. It's an excellent pick to subdue symptoms of migraines, nausea, asthma and exhaustion.
NAD+ IV drip package: Want to regain focus or combat jet lag? The NAD+ IV drip package returns the enzyme NAD+ to your system, supercharging your energy and concentration.
Vitamin Infusion IV Drip Hydration in Riverside County
Mobile IV Medics is 100% mobile. We come to you.
Our certified nurses will go to your home, office, or hotel in Riverside, Palm Springs, Temecula or anywhere in the county.
Drip IV Hydration duration: 45-60 minutes
Mobile IV therapy availability: 7 days a week from 8am-8pm.
What Are the Benefits of Choosing Mobile IV Medics?
Are you new to the thought of receiving IV therapy at home or another place in Riverside County? You'll appreciate the many upsides to the process:
You don't need to step foot in a medical building. Instead, our team will bring your IV package to you. We offer discretion, comfort and convenience wrapped into one experience.
You can choose your IV package and book online. Use your smartphone or device to schedule a visit. We can be there in about an hour as long as you're in our widespread service location.
You get affordable, high-quality care. The cost to purchase an IV therapy drip is comparable to most co-pays, starting at $199.
Turn to IV Therapy After a Busy Day in Riverside County
It's easy to lose track of time when you're enjoying a day in Riverside County, California. There's so much to see and do, from exploring Mount Rubidoux Park to tasting fine wine in Temecula. It's not usual to start experiencing headaches or nausea, especially if you've taken little time to eat or drink water throughout your busy day.
Instead of trying to "sleep off" your physical discomfort or hoping over-the-counter medications work, contact Mobile IV Medics. We're proudly physician-owned so our IVs are developed and monitored by medical professionals who will be at your door in about an hour and have you feeling refreshed sooner.
This review is for Nurse Leslie – I have had two Immune boost Max IV drip treatment these past two weeks, both from Nurse Leslie and I have to say she is amazing. She was prompt, on time and 100% prepared for my treatments. I am 27 weeks pregnant, recovering from side effects of Covid19 and couldn't have asked for a better/gentle nurse. She did two treatments for my boyfriend as well, we also booked her for my father in law. I would probably be booking weekly treatments and will definitely request for Nurse Leslie personally! 5 stars hands down

[Read More]

Marcianni B.,

Riverside, CA