About Mobile IV Medics
Mobile IV Medics isn't your average IV therapy company. We're 100 percent mobile and bring IV therapy directly to you. We're based in Texas, but we also serve areas throughout the United States with more locations being added frequently. By traveling to your home, office, or hotel room, we provide a concierge service, making the experience as comfortable and convenient as possible. Our packages start at just $199 which includes a nurse coming to you.
Mobile IV Medics is a management company that has developed and fostered relationships with the best medical practices throughout the Country in the field of IV hydration therapy. Through Mobile IV Medics management services, patients are able to have easy access to the best practices in the Country for IV Therapy Services. Mobile IV Medics brings its expertise to each medical practice to provide top notch patient experience and services. Each of the affiliated medical practices are separate professional entities licensed by each state licensing Board. As required by law, all clinical decisions and medical decision are made by the affiliated medical practices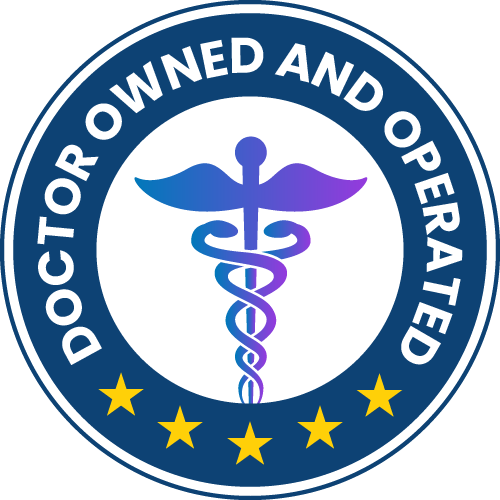 Medical Professionals Where You Need Us
When you aren't feeling your best, the last thing you want to do is leave your house and travel to a drip bar. Even a short trip can leave you feeling exhausted and unable to complete your plans for the day. We know this from personal experience. That's why we created Mobile IV Medics, a fully mobile IV therapy service.
Our Registered Nurses will come to you, even when you're not at home. As long as you're in our service area, we'll meet you at your house, office or another location where you're comfortable receiving treatment. Patient care and comfort are our top priorities, so we do everything we can to accommodate your needs. Once your receive one of our invigorating drip packages, you'll be ready to take on your next business meeting, vacation plans or whatever else you have on your schedule!
Trustworthy Mobile IV Therapy
Mobile IV Medics only employs Registered Nurses to provide our services. We train our nurses specifically to administer your fluids and they have the medical knowledge they need in cases of allergic reactions or other minor disturbances. When you order our service, you'll feel safe knowing that you're working with trained medical professionals for all your IV therapy needs.
Our Service Process
Simplicity and efficiency — that's what you need in your treatment when you're feeling unwell. We've streamlined the IV therapy process so that you can get treatment and get back to your life. Once you request an appointment:
We'll be with you as soon as possible. In most cases, we can get to patients in our service area within an hour.
Once we arrive at your location, we'll discuss your symptoms and decide on the best package and add-ins for you.
Every appointment starts with a vitals and medical history check to make sure you're a good candidate for in-home IV therapy.
Then, we'll administer your IV and monitor you throughout the infusion process. While every drip patient is different, the infusion process generally takes about an hour. During this time, you can work, read, watch TV or do whatever you need to.
After your drip, we'll take all our supplies with us and let you get back to your day.
Why Get IV Therapy?
IV therapy is still a relatively new process for many people, despite its proven benefits. When you introduce vitamins and nutrients to your body through your bloodstream, your muscles, bones and organs can make the most of them, as 100% of their power can be received right away.
When you take medications and nutrients orally, they move through your digestive system first, which causes a longer response time and fewer nutrients making their way into your bloodstream. IV therapy is the fastest, most efficient way to get on the road to recovery.
Our IV fluid is no different than that you might receive in a hospital. However, we take our IV drips a step further by adding more essential nutrients catered to your ailments. Some of our most popular drips include:
The MVIM Cocktail.
Cold and Flu Drip.
Hangover Relief.
Areas We Serve Mobile IV Therapy
In California, we currently serve Los Angeles County, Santa Barbara County, Ventura County, San Diego County, Orange County, San Bernardino County, Riverside County, and Palm Springs residents and visitors.
In Florida, we service Palm Beach County, Miami-Dade County, Tampa, Orlando, Jacksonville , Miami, Hialeah, West Palm Beach, Delray Beach, Jupiter and more.
In Texas, we serve Austin, Dallas, Fort Worth, Houston and San Antonio.
In Nevada, we serve Las Vegas.
In Georgia, we serve Atlanta.
In Illinois, we serve Chicago.
In Pennsylvania, we serve Philadelphia.
In Tennessee, we serve Nashville.
Click here for a full list of areas we serve.
Whatever you may need help with, you should consider seeking treatment through Mobile IV Medics. Our hours are 8am-8pm 7 days a week. If you're looking for treatment, you can book an appointment online.