Mobile IV Therapy in Denver
Whether you're looking to alleviate symptoms of the flu, headaches, a hangover or other conditions, turn to Mobile IV Medics.
Jump Ahead:
We are a mobile IV therapy company providing in-home IV services throughout the Denver, Colorado, area. In fact, here at Mobile IV Medics, we're proudly physician-owned so our IVs are developed and monitored by medical professionals. Our IV hydration packages allow a blast of antioxidants, fluids, vitamins and nutrients to enter the bloodstream intravenously, helping them reach higher levels in the body faster than when taken by mouth.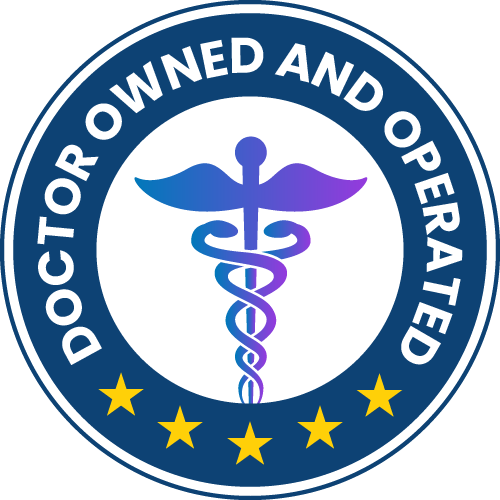 Affordable IV Drips Available In Denver
With our vast range of IV drip options, Mobile IV Medics allows you to find the best solution based on how you feel.
You can request a custom-made IV based on your symptoms or select a package as-is. Our IV drips begin at $199 for a baseline package that includes travel to your office, home or hotel. When you book your appointment, you'll be able to approve the charge. Feel free to browse our extensive menu to learn more about our mobile IV packages in Denver.
Vitamin IV Hydration in Denver
In-home mobile IV treatment in Denver is painless, convenient and straightforward. Not sure which add-ins to choose for your IV hydration package? Just give us a call or start a live chat, and we'd be happy to provide you with some recommendations!
When you order a mobile IV drip from Mobile IV Medics, you'll enjoy:
100% Mobile: IV therapy delivered to your office, home or hotel in Denver and the surrounding areas.

Treatment that lasts 45 to 60 minutes.

Availability from 8 a.m. to 8 p.m., seven days a week.

Service provided by a certified nurse.
Feel Better Fast With Mobile IV Hydration in Denver 
Whether you're visiting the Denver Botanic Gardens, watching the Colorado Rockies perform at Coors Field or taking in the sights at Mount Evans Scenic Byway, you'll want to stay healthy and hydrated.
Mobile IV Medics is committed to helping you recharge with amino acids, saline and vitamins delivered through our mobile IV therapy. You can use our packages to find relief from symptoms such as:
We'll recommend the ideal IV drip therapy based on your symptoms, and you'll be able to request vitamins or medications to be added to your package as needed.
Get in Touch With Mobile IV Medics in Denver to Make an Appointment
Skip the time, hassle, and added expense of going to the ER and enjoy the blast of antioxidants, fluids, vitamins and nutrients that comes with mobile IV therapy. The compassionate and knowledgeable team at Mobile IV Medics will come to you instead.
Book an appointment for a mobile IV in Denver today, and get back to feeling your best in no time.