IV Therapy in West Palm Beach, Florida
Medical professionals have known for a long time that the fastest way to help patients feel better isn't by using orally taken pills or liquids. It's by administering medications and nutrients directly into the bloodstream through the veins.
Jump Ahead
Until now, you couldn't get this type of IV therapy on demand in West Palm Beach, Florida. Instead, you had to travel to a doctor's office, urgent care facility or hospital. However, Mobile IV Medics finally has made it possible to receive IV therapy comfortably at your preferred location. We're even proudly physician-owned so our IVs are developed and monitored by medical professionals.
Want to order IV therapy to combat dehydration, migraines, food poisoning, hangovers, jet lag or other common health problems and symptoms? Book our at-home IV therapy treatment today.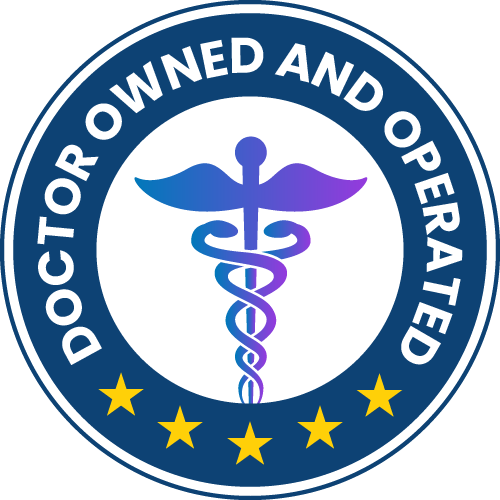 View Our IV Treatment Menu
How the Mobile IV Medics Process in West Palm Beach Works
After you schedule your IV therapy appointment online or call us to get on the calendar, you'll talk with a certified, licensed registered nurse. The nurse will conduct a short screening and make sure that you've chosen the best IV drip package for your needs.
Our team will arrive at your West Palm Beach location, such as a residence or office, within about an hour. At that point, you'll receive your IV drip to promote a speedy recovery.
Mobile IV Hydration in West Palm Beach
We are 100% mobile. We come to you.
One of our certified nurses will go to your home, office, or hotel in West Palm Beach to ease your aggravating symptoms.
Vitamin Drip IV Hydration duration: 45 minutes to one hour.
Mobile IV therapy hours: 8am-8pm, 7 days a week
What Are the Most Popular IV Drip Packages?
At Mobile IV Medics, we offer a menu containing many different types of IV drip packages. Each package contains a unique assortment of ingredients. As you'll note, those ingredients can include anything from IV fluids and vitamins to amino acids and medications.
To assist you in figuring out which IV therapy package is most appropriate for your situation, we've named many of the selections for the primary symptoms they relieve, such as our Cold and Flu IV therapy or Morning Sickness IV therapy.
Not sure that you have any specific problem but feel a mixture of fatigue, nausea, headache and dehydration? You may want to consider the MIVM or Myers' Cocktail packages, which are all-around remedies.
Does Mobile IV Medics Serve All of West Palm Beach, Florida?
Mobile IV Medics continues to grow its service area, which extends throughout West Palm Beach and into the surrounding locations.
Whether you live in developments like Breakwaters, Lakewood, President Country Club, Essex Lane, Saratoga Pointe, Golden Edge, Stonehaven or any of the other beautiful residential communities West Palm Beach has become known for, we're here to serve you.
Did Your Busy Day in West Palm Beach Sap Your Energy?
It's not difficult to find exciting things to do in West Palm Beach. From hitting the links to shopping until you drop downtown, you're surrounded by daily and nightly adventures.
Unfortunately, it's easy to over-extend yourself by forgetting to drink enough water during a fishing charter experience or taste testing too many delicious adult beverages during a pub crawl.
When you're feeling under the weather after a busy day, call our West Palm Beach, Florida team. We'll arrange to visit you for some much-needed IV therapy.