IV Therapy Citrus Heights, California (Coming Soon)
Getting an intravenous infusion delivers the nutrients and fluid you need directly to your bloodstream, speeding your recovery from dehydration or a range of chronic or temporary conditions, such as migraines or cold and flu. For residents of Citrus Heights, California, getting an IV treatment is as easy as making a phone call.
Mobile IV Medics will send a nurse to your home or hotel room to administer an IV, with a choice of premium packages to alleviate your unique symptoms. We can address everything from hangovers to immune function. Our blends of nutrients, antioxidants, minerals and vitamins will help to restore your energy and leave you feeling refreshed.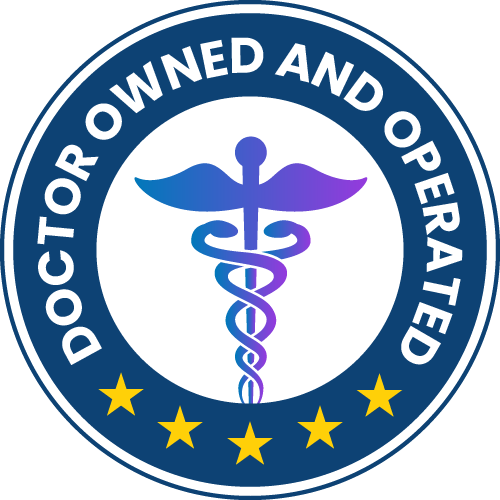 How Much Does an IV Drip Cost?
We offer a range of price points on our IV packages, depending on what you order:
Anywhere in Citrus Heights — We Come to You!
Our nurses will travel anywhere in Citrus Heights, including neighborhoods such as:
Busy Day in Citrus Heights? Let Us Help You Recover
The warm, sunny days in California encourage you to get outside. But it's easy to overdo it in the hot sun. You may be midway through a fun outdoor activity before you release what a drain it is. Luckily, you can rehydrate after you finish what you're doing. Enjoyable but tiring activities in Citrus Heights include:
Visiting Rusch Botanical Gardens.
Enjoying Stock Ranch Nature Preserve.
Roller skating or rollerblading at a park or indoors.
Taking your puppy to run at the dog park.
Golfing.
Hitting the hiking trails at Arcade Creek Park Preserve or Cherry Creek Manor Park.
The perfect way to rehydrate after these activities is to order an IV treatment from Mobile IV Medics. You can get our treatments with confidence. Our Medical Director supervises our trained nurses, and our Pharmacist approves all of our treatment packages. With a quick infusion, you will feel ready to go again in no time.
Get in Touch to Learn More or Book an Appointment
Waiting around at a doctor's office or hospital for treatment can take up too much of your valuable time, especially if you're just visiting the Citrus Heights area. Get an IV treatment on your own schedule in the convenience of your home or hotel. Call us today at 833-483-7477 or book an appointment online.