IV Therapy Sacramento County, California (Coming Soon)
Intravenous therapy delivers fluids directly to the bloodstream. IVs are usually used for nutrition or medication, and they can provide fast results, treating a range of ailments and nuisances. Their use is no longer limited to hospitals. Sacramento County residents and visitors can receive IV therapy right in their home or hotel from Mobile IV Medics.
We provide a range of premium IV packages to alleviate symptoms of conditions ranging from morning sickness to migraines. Suffering through a low-energy day or need to rehydrate? IVs can assist with that, too. Our mobile nurses can come to your home in Sacramento County to administer the IV, usually within an hour of your call. With a unique combination of vitamins, antioxidants and minerals, our IVs can help you reboot after a long day or bring relief from the symptoms a chronic condition.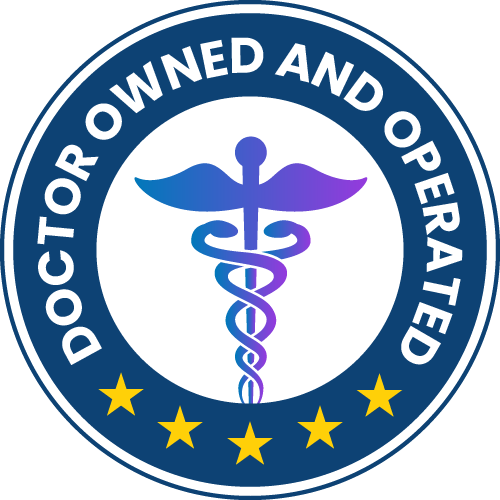 How Much Does an IV Drip Cost?
Depending on what package you select, an the cost of an IV therapy treatment in Sacramento County can vary:
Anywhere in Sacramento County – We Come To You!
We love every part of Sacramento County, from the urban environment of Sacramento to the more rural areas close by. Our nurses can come to you in any city, including:
Busy Day in Sacramento County? We Can Help You Feel Better
The weather stays warm in Sacramento all year long. Whether you're visiting for the weekend or you live in the county, you can find plenty of outdoor activities to enjoy. Of course, you have to be careful about overdoing it when it's hot outside. You may want to order IV therapy after you enjoy these fun activities:
Golfing.
Windsurfing.
Exploring the state capitol or California Railroad museum.
Riding on the Sacramento County Bikeways.
Partying at downtown bars and clubs.
Going to a Sacramento Kings game.
Enjoying water sports on the San Joaquin River.
You can be back to your energetic self in no time when you get IV therapy in your home, hotel or resort. You can have confidence in our treatments, which are overseen by our in-house Medical Director and approved by a Pharmacist.
Contact Us Today to Book an Appointment
Keep having fun and going strong by booking an IV therapy session in your home instead of wasting the day at the doctor's office trying to figure out why you feel lethargic. Call us at 833-483-7477 or schedule your appointment online.