Unlike bell-bottom jeans and velour tracksuits, smooth and healthy skin will never go out of style. Recommended skincare regimens are constantly evolving as new ingredients and techniques are discovered. Updating your skincare routine ensures you're using the best treatments available. Find out the latest skincare trends to give your beauty routine a boost in 2022.
Jump Ahead:
Why Is Good Skincare Important?
Your skin has a significant impact on your appearance and overall health. It's important to take good care of your skin so that it looks youthful and healthy as you get older. Here are some other benefits of good skincare:
Prevents blemishes: Keeping your skin clean and hydrated with quality ingredients will help prevent acne and wrinkles.
Delays signs of aging: Your skin is constantly replacing itself with fresh new cells. As you age, this process slows down, leaving you with a dull complexion. High-quality skincare helps speed the process, so your skin looks younger and brighter.
Saves money: Preventing blemishes is much easier than correcting them. Investing in your skincare now can save you money on corrective treatments and procedures as you age.
Improves confidence: When your skin looks and feels healthy, you'll feel more confident in your complexion with or without makeup.
Quality Skin Care Trends in 2022
If you're like most people, you've probably used the same products to care for your skin for years. If so, you could be missing out on innovative skincare ingredients and techniques. An outdated skincare routine can be ineffective and even damage your complexion. Here are the 2022 health and beauty trends to help you revamp your skincare regimen:
1. Beauty IV Therapy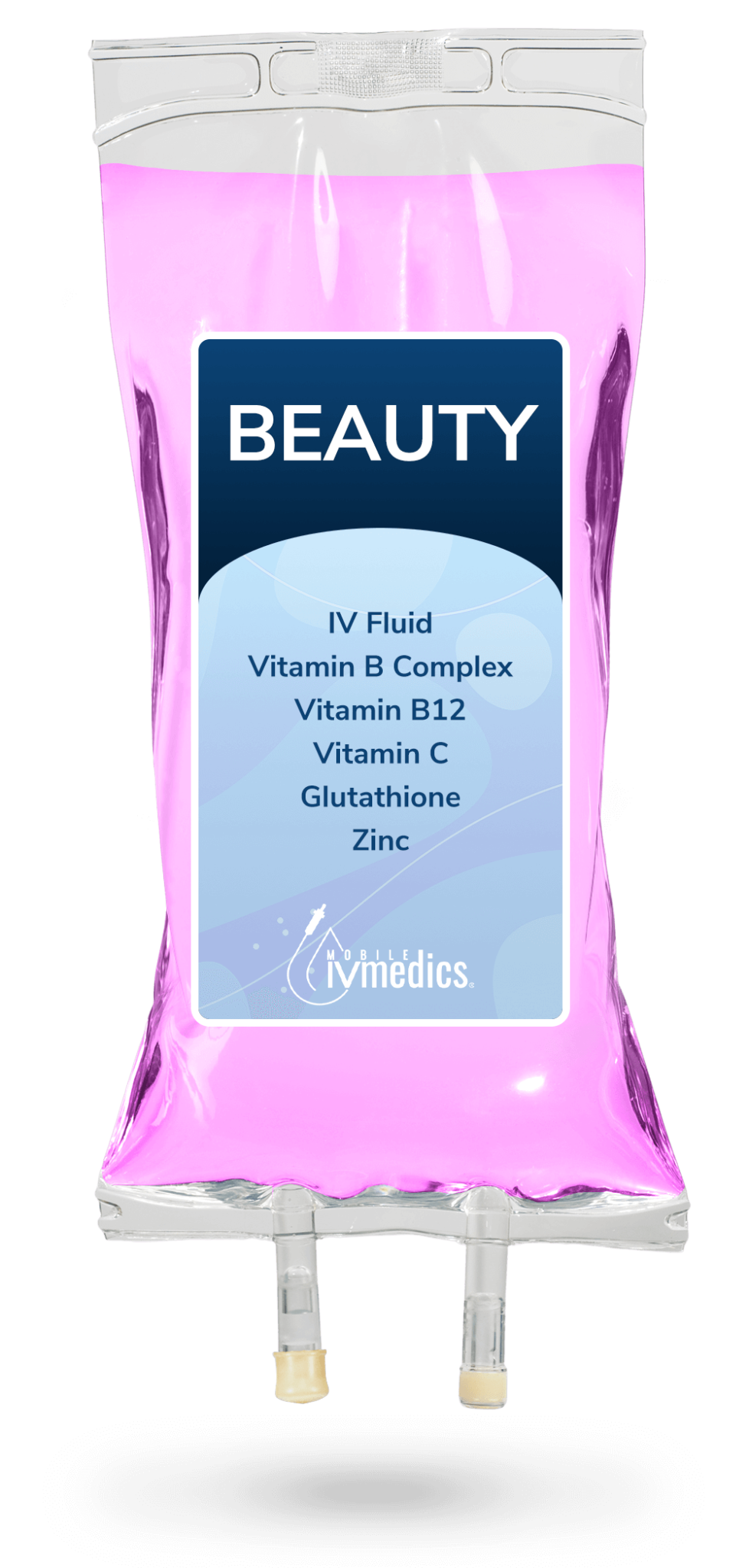 The latest health and beauty treatment that celebrities swear by is vitamin IV drips. IV therapy treatments are specially formulated to help relieve hangovers, boost energy, restore hydration and enhance your skin. They deliver essential vitamins, amino acids, electrolytes and other essential nutrients directly into your bloodstream to enhance the look and feel of your skin within hours.
The Beauty IV Drip Package from Mobile IV Medics can help achieve smooth and radiant skin with ingredients like zinc, glutathione, vitamin C and B-vitamins. It's formulated by a licensed pharmacist to help reduce discoloration, heal blemishes, build collagen, soften lines and wrinkles, restore moisture and many other potential benefits. Beauty IV therapy is a fast and painless way to rejuvenate your skin from the inside out.
2. Facial Massage Tools
Handheld facial massage tools are a quick and affordable way to upgrade your beauty routine. In 2022, more and more people are adding rose quartz, jade and chilled-glass facial rollers to their skincare kits.
Facial massage helps improve circulation, boost lymphatic drainage, push topical products into the skin and create a natural sculpting effect. It feels heavenly and even reduces stress, which can help prevent wrinkles in the long run.
The latest models have added features like vibration technology and LED lights to strengthen and smooth skin.
3. Eco-Friendly Skin Care
Over the past few years, interest in sustainable products and packaging has surged — and the skincare industry is no exception. In a 2019 survey, 81% of consumers said they planned to buy more environmentally friendly products over the next five years. In 2022, the rise of waterless skincare demonstrates this increased interest in sustainability.
Several brands have created concentrated skincare products that customers can add water to at home. The products are smaller, lighter and last longer to reduce shipping needs. Waterless moisturizers, face masks, cleansers, shampoo, body wash and toothpaste have taken over the beauty industry. They're often packaged in recyclable, reusable, compostable or zero-waste materials.
4. Blue Light Protection
Skincare and beauty products with SPF are a must-have for any health-conscious consumer, but in 2022, formulas with blue light protection are all the rage.
Between working at a computer and scrolling on their phone, the average American spends over seven hours a day looking at a screen. Studies show that frequent exposure to blue light may contribute to fine lines, wrinkles, hyperpigmentation and other signs of aging. Beauty and skincare products with sunscreen and antioxidants can help shield your skin from damaging levels of blue light. You can expect to see more skincare brands market blue light protection in 2022 and beyond.
5. Minimal Beauty Regimens
After overusing harsh serums and treatments, many people are scaling back their skincare routine to give their epidermis a much-needed break. In 2022, people will use fewer products with simpler ingredients for their skincare and makeup. A minimal beauty regimen features the basics, like sunscreen, moisturizer, cleanser and a gentle serum. With smooth and hydrated skin, you can feel confident wearing less makeup as well.
6. Enhanced Scalp Care
Consumers are learning the benefits of proper scalp care for growing healthy and hydrated locks. In 2022, popular skincare ingredients like hyaluronic acid and squalene will make their way into hair and scalp products. These ingredients strengthen your hair and support a healthy scalp at the same time. Introducing more scalp treatments into your beauty routine can help you grow longer and healthier hair.
7. Healthy Glowing Skin
The days of packing on layers of foundation and powder are out. Beauty product trends in 2022 are all about creating naturally luminous skin. Nourishing skincare and IV therapy can help you achieve healthy skin that glows from within. Mobile IV Medics' beauty treatment contains vital fluids and nutrients to replenish your skin, eliminate toxins and stimulate collagen for a brighter and more youthful-looking complexion.
8. At-Home Treatments
Advancements in skincare technology have made it possible for you to enjoy professional beauty treatments at home. New tools like vibrating serum applicators, hydro dermabrasion kits and sonic cleansing brushes can help you avoid costly trips to the spa or dermatologist. You can even have IV drip treatments from your bedside. Simply schedule an appointment with Mobile IV Medics, and a registered nurse will meet you at your location to administer the therapy.
Upgrade Your Skincare Routine With IV Therapy
Serums and lotions can only do so much for your skin from the surface. IV therapy delivers vital fluids and nutrients inside your body to promote radiant skin, hair, and nails. Try out the Beauty IV Drip Package or add to the IV Hydration Package to create a custom blend of vitamins, antioxidants and electrolytes. A quick and easy infusion will leave you looking and feeling refreshed.
There's a reason why IV therapy is trending in 2022. Book an appointment today to experience the benefits of IV Therapy for yourself.
Sources: